A journey of a thousand miles begins with a
single step!
IGlobe Telecom provides affordable, competitive, high quality voice termination services across the "Globe". iGlobe Telecom Networks Pvt. Limited is registered in Singapore providing International Voice, International SMS termination and other telecom services worldwide.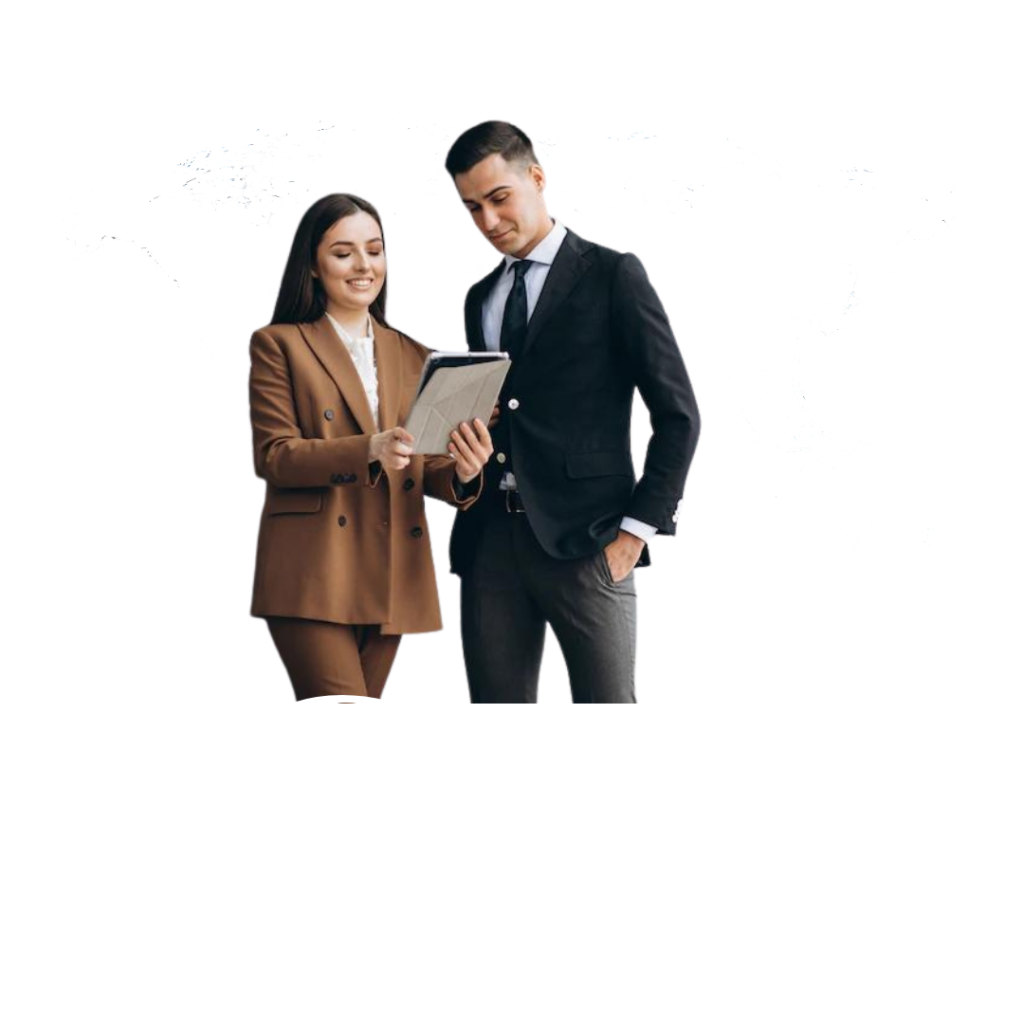 iGlobe Telecom is proud of its experienced, skilled and open-minded team, dedicated to delivering world-class service to its business partners. At iGlobe, we don't compromise on quality, thereby assuring round-the-clock quality services to our business partners.
We believe in mutual organic growth, informal business relations and continued quality assurance coupled with on-time payments with 24X7 technical support. Get in touch with us to experience world-class services with a personal touch from individual relationship managers assigned to each account.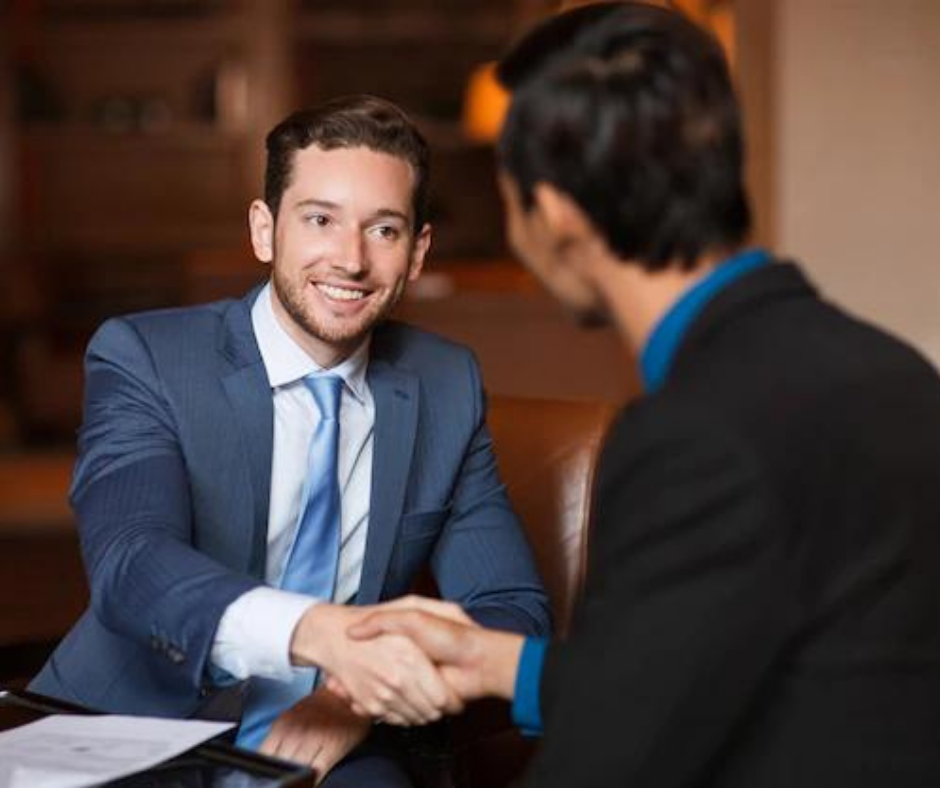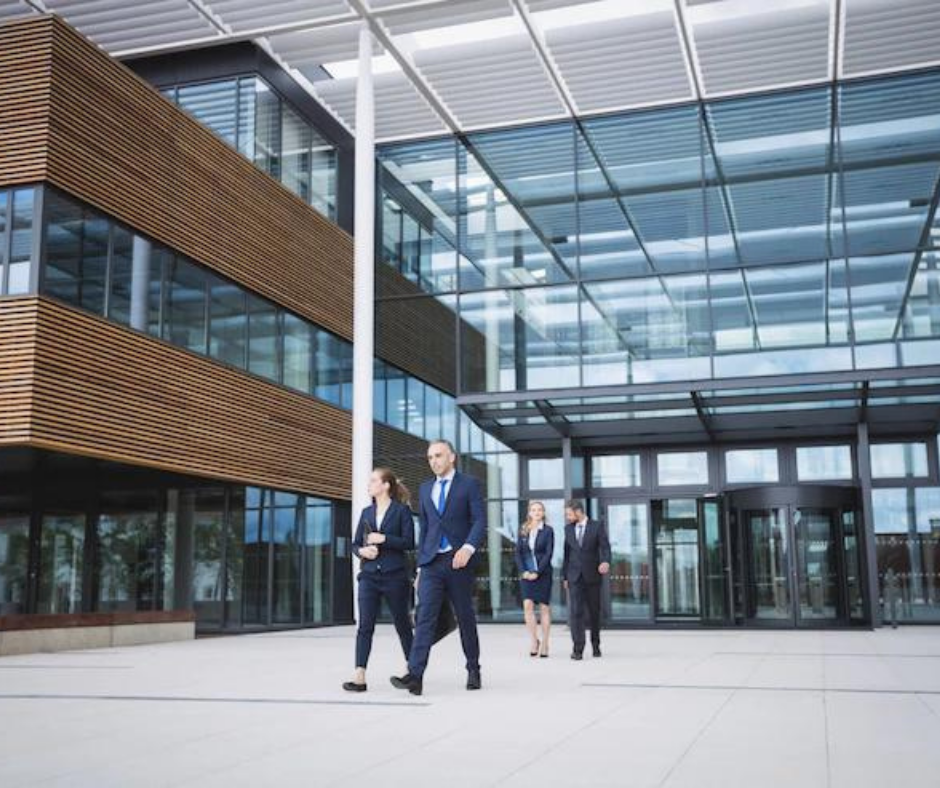 Diverse & Redundant Systems Provide 99.9% Uptime. Robust and Scalable switching platform from industry leaders. Multiple & Diverse Tier1 International ISP Backbone Networks. Quick provisioning & activation of services. 24/7/365 Support via e-mail, phone & chat.