iGlobe Telecom is proud of its experienced, skilled and open-minded team, dedicated to deliver the world-class service to its business partners.
Every one of our team members is devoted to delivering the best possible solution.
A finance professional with over 27 years of extensive experience in Finance, Sales, Managing Businesses IT and Telecom industry in India and Abroad. He successfully implemented programs to optimize financial performance resulting in turning the organisations into profit making units. He was part of the management team of leading Telecom operators viz Airtel, Aircel and other esteemed organisations.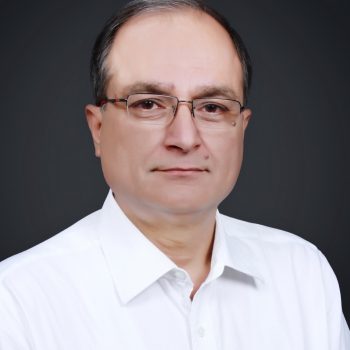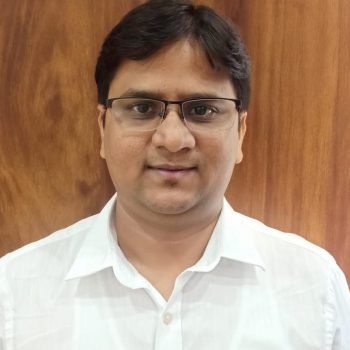 Gaurav with over 12 years of experience is in the Indian Telecom Industry since the beginning of his career. A qualified engineer in Telecom, he has worked with Indian Telecom Operators as well as other telecom service providers. His specialization primarily revolves around the WS Voice, Data and SMS domain. He is currently Head sales team for Voice vertical.
Khushal leads the Marketing Management team for Voice and SMS vertical. He is also responsible for delivering Quality and optimizing Cost to our customers. He has been with the company since incorporation.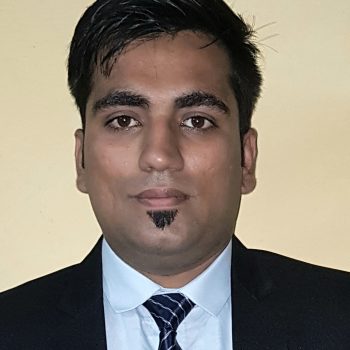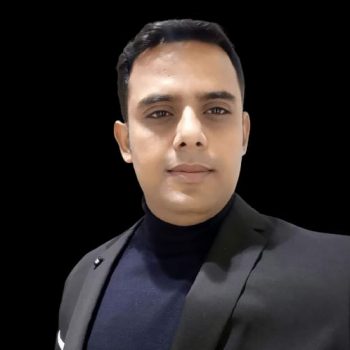 Sales head of SMS vertical has over 16 years experience in IT Sales, SMS and Voice businesses. He is responsible for building the growth of the SMS sales in the Global Market.